Building your own home will probably be the biggest investment you will make in your lifetime. That is why it is important to choose a company with an outstanding reputation and commitment to client satisfaction. Advanced Construction and Fitouts specialise in all aspects of residential building. Combining our design expertise with quality workmanship, we guarantee stunning results of the highest standard. We offer energy conscious home owners advice across all areas of construction, home insulations & heating. The company's range of services covers initial assessment and advice on the most practical and economical upgrades available, to completion of the necessary works and final certification.
At ACFL we provide our clients with a complete design and build service and manage the project from inception to completion working closely with our clients throughout the entire process. We pride ourselves on our unrivalled level of service and meticulous attention to detail. Over the years we have worked across a diverse range of projects and we bring this experience and expertise along to each job we undertake. We offer complete turnkey solutions and our skilled team consists of fully qualified and highly skilled tradesmen – we employ a talented and experienced team of all trades including brick layers, joiners, roofers, electricians and plumbers to ensure that your home is built to your unique specifications.
Have you ever wanted a bigger kitchen, an additional bedroom or office space? At ACFL we offer free, no obligation site surveys and consultations. We will inspect your home, we are happy to listen to your ideas, to discuss your options and to provide you with a detailed estimate and schedule of works. If you are considering building a new home, get in touch with us here. When you choose ACFL as your building contractor you can rest assured that your home will be built in the most efficient and cost effective manner.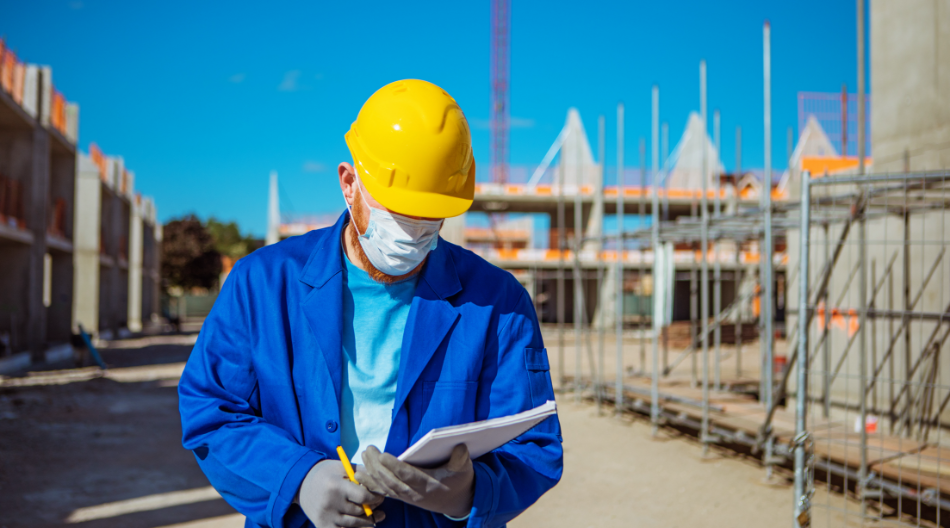 Do you want a cosy home or to save up to 50% on heating costs? Do you want to do your bit in slowing climate change? The Sustainable Energy Authority of Ireland provide a variety of grants to assist towards the cost of insulation, home heating systems and controls for houses built prior to 2006. It is a good idea to take advantage of this benefit as soon as possible.

For a free survey on your property and information about how you could avail of grants for energy improvements, contact us today!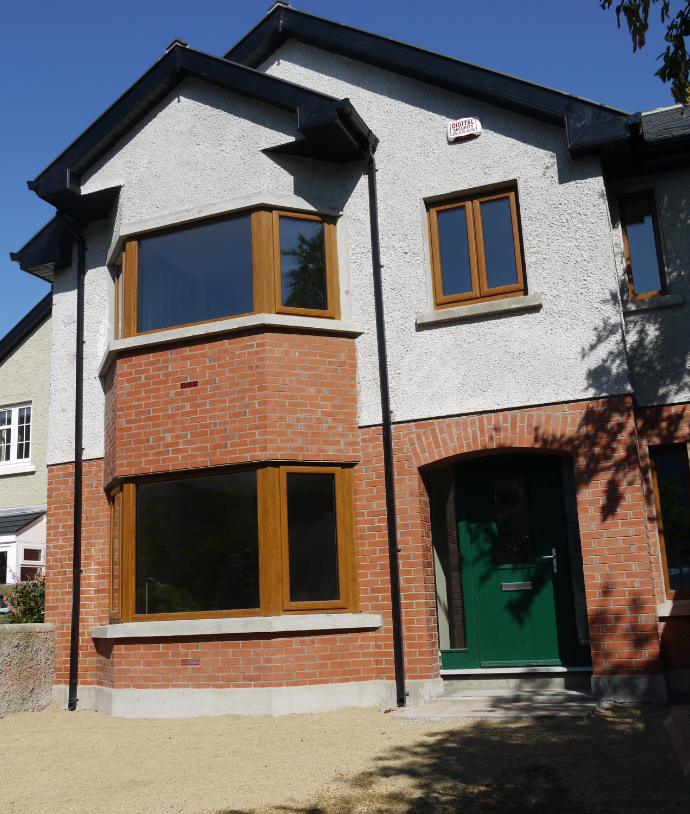 At Advanced Construction and Fitouts we take on any extension to provide a seamless service from its concept stage right through to completion and handover whether you wish to add a single or two storey extension to your home, a conservatory, sunroom, garage or attic, or even extend your basement. 
Are you aware that
ACFL can advise you and answer questions that you may not have thought of asking. For example:
There are many factor to consider when building and extension to your house with cost being one of the main factor. At ACFL we can provide you with a free no obligation consultation on the cost of your house extension.