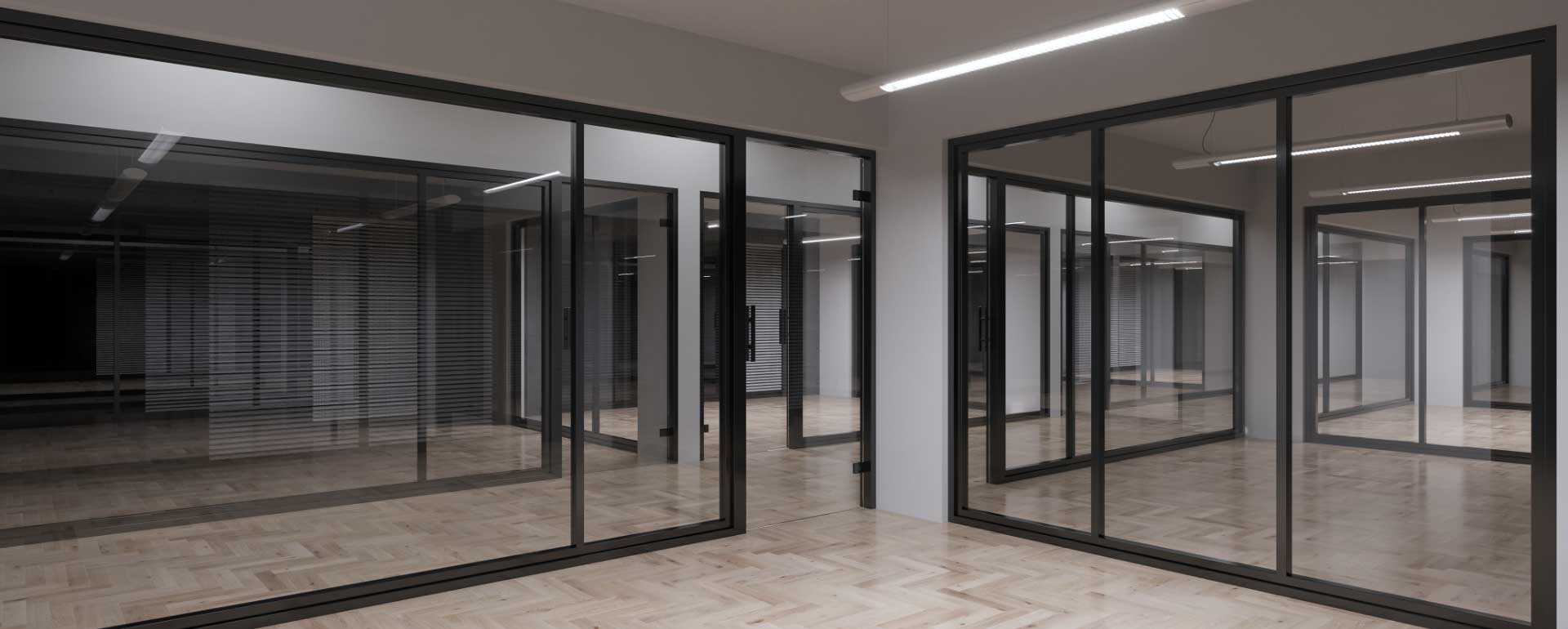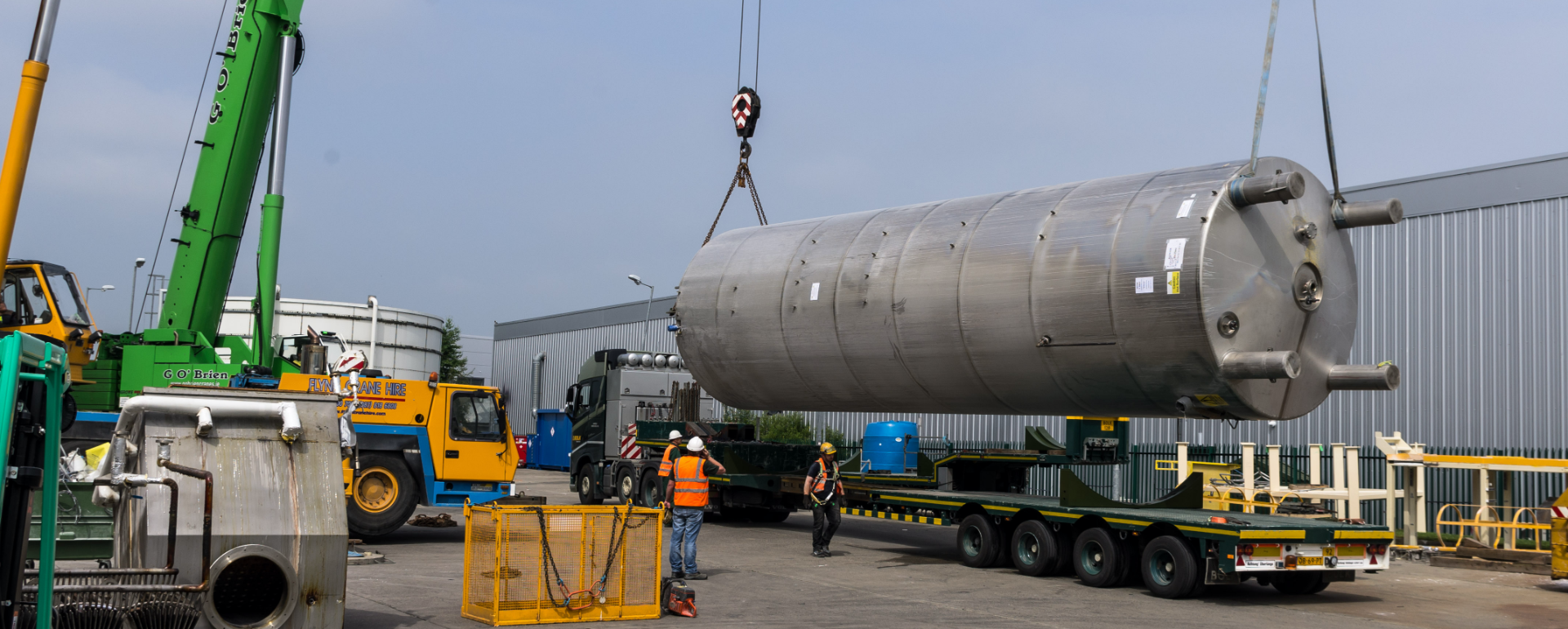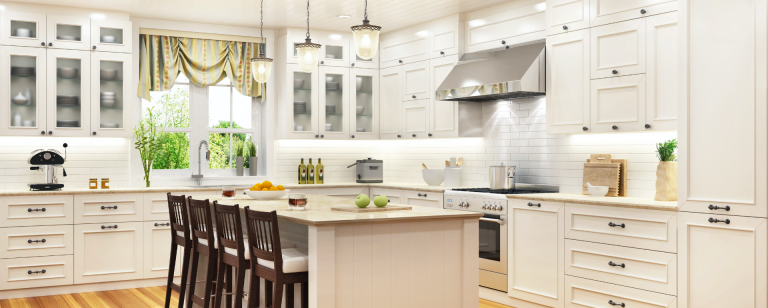 Commercial Building

We use only the highest skilled tradesmen and quality materials to deliver exceptional results on each and every project.

Read more ─────

Industrial Building

We use only the highest skilled tradesmen and quality materials to deliver exceptional results on each and every project.

Read more ─────

Residential Building

We use only the highest skilled tradesmen and quality materials to deliver exceptional results on each and every project.

Read more ─────
About Advanced Construction and Fitouts
At ACFL we specialise in all aspects of commercial, industrial and residential construction, renovations and fit-outs which include listed building in Dublin and the surrounding areas. 
We provide solutions to complex issues that architects, designers, contractors, facility managers and building owner face every day.
We employ a skilled team of tradesmen  including electricians, tilers, plumbers, carpenters, painters, block layers, specialize plasterers, insulation experts, metal cladding specialists, air tightness experts, and ground works contractors.
Here at ACFL , customer satisfaction is priority and our goal is to provide the highest level of quality workmanship guaranteeing results to the the highest standard. Our dedicated team of construction expert are committed to providing work of the highest standard on each and every project we undertake. We have successfully completed projects of varying sizes and complexities on time and with in budget.
Advanced Construction and Fitouts is a CIF registered company, VAT registered and fully compliant with Revenue, SIPTU and CWPS. We operate with in current Building Regulations and Health & Safety legisltaion.
If you are looking for a skilled, reliable and professional building contractor, contact us today. We look forward to working with you.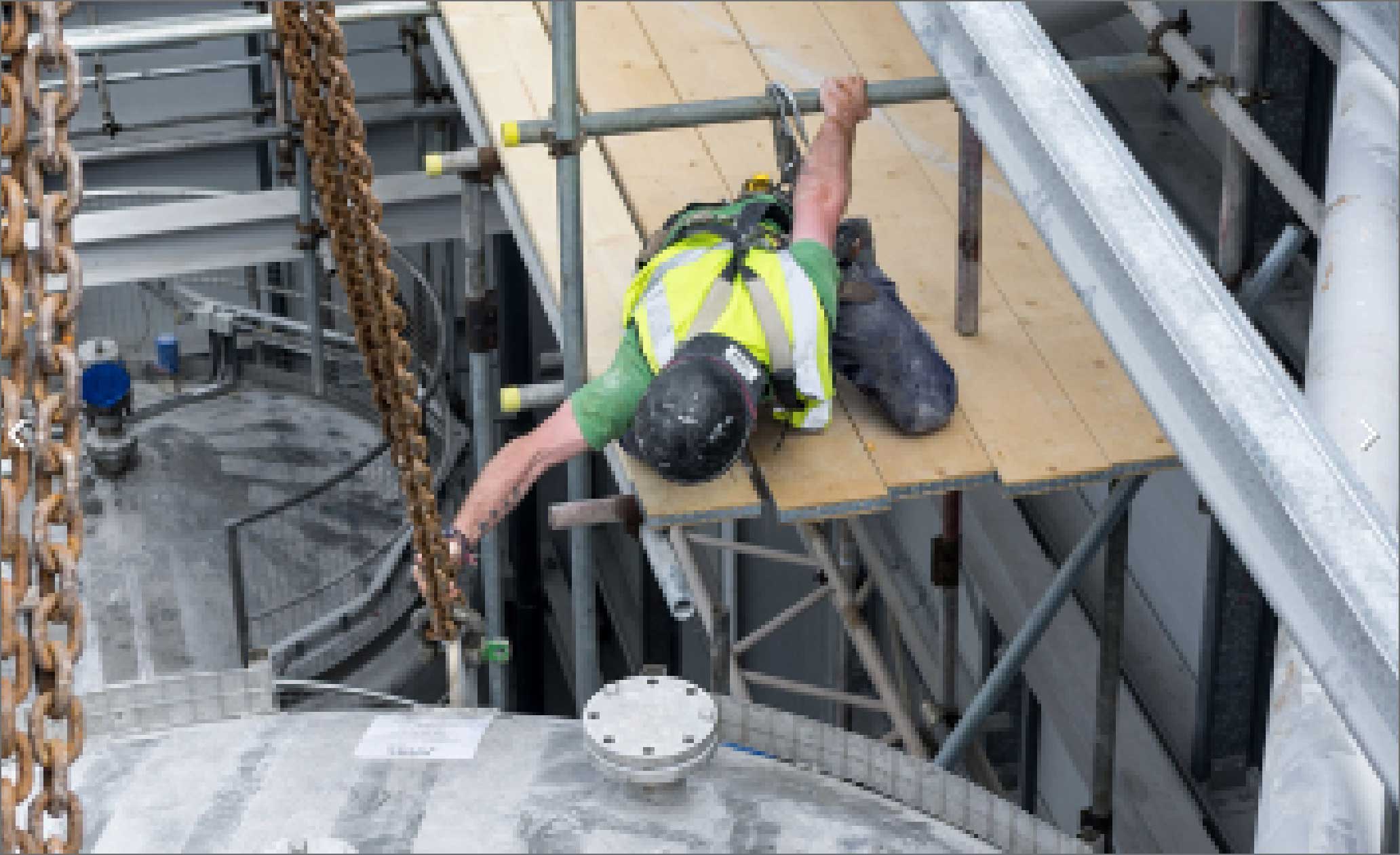 Contact us today to discuss your project. We are happy to assist you with any queries you may have.