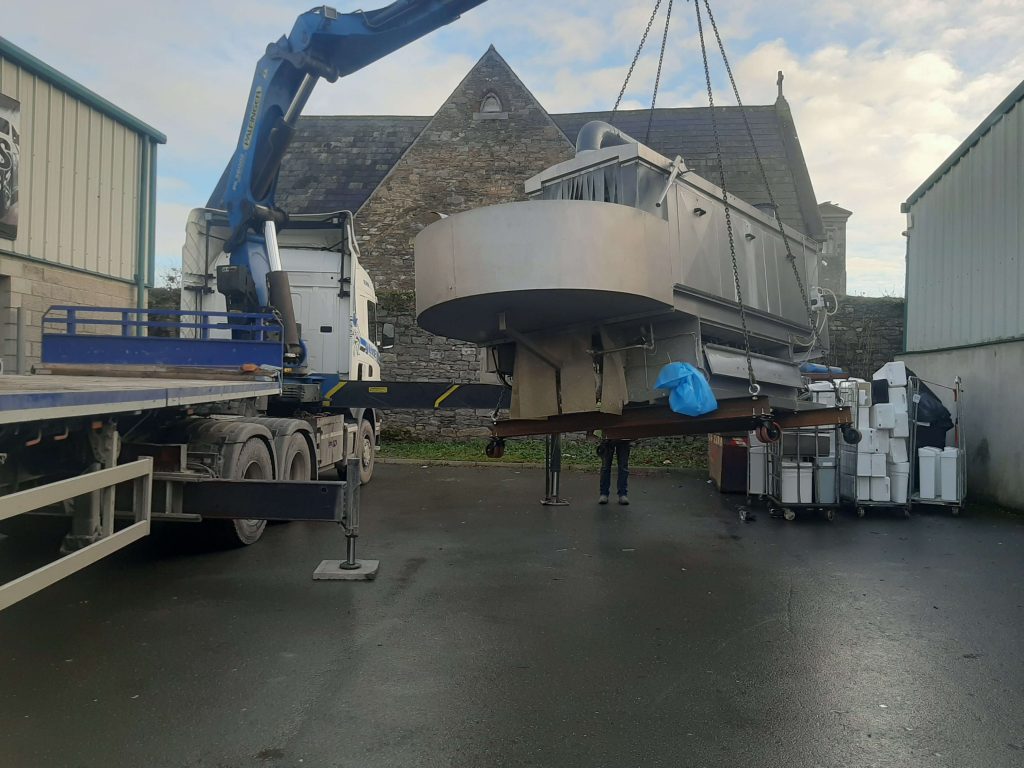 Advanced Construction and Fitouts Limited has a proven and unblemished record on the provision of a superior construction service within the industrial sector. ACFL has acted as Main Contractor, Health & Safety and PSCS on a number of projects of all complexities. The company is experienced in the construction of various types of industrial buildings ranging from light industrial to heavy industrial units whether it be a retail, pharmaceutical or a manufacturing facility. ACFL's portfolio of industrial clients include Ferrovial Ireland, Arzyta Foods, Rentokil, PRL Group to name but a few.
ACFL has acted as Main Contractor for Mondelez Ireland on a number of projects and works repeatedly within many of their facilities in Dublin and the surrounding areas including in the Cadburys Coolock and Tallaght facilities. As Main Contractor ACFL project managed the closure of the Cadbury Tallaght facility. The complexities of this project involved overseeing the removal of processing equipment for delivery to other manufacturing facilities within Europe and the reinstatement of the plant to its original condition for the new owners.

Whatever the form of procurement, ACFL pride itself on working with its clients and designers to deliver exactly to the clients requirements on every project. Specialist staff, a direct management style and a unique approach to client needs is the key to ACFL's continuing success in this area.