Construction projects are a balance between cost, time and quality. It is possible to have high quality and low cost, but at the expense of time, and conversely to have high quality and a fast project, but at a cost. If both time and money are restricted, then quality is likely to suffer. Quality is of paramount importance on all of our projects. We believe in delivering projects only to the highest of standards. High quality is not always the primary objective for the client; time or cost may be more important. It is only realistic to specify a very high standard of quality if the budget is available to achieve that standard.
When defining objectives for quality the client should consider: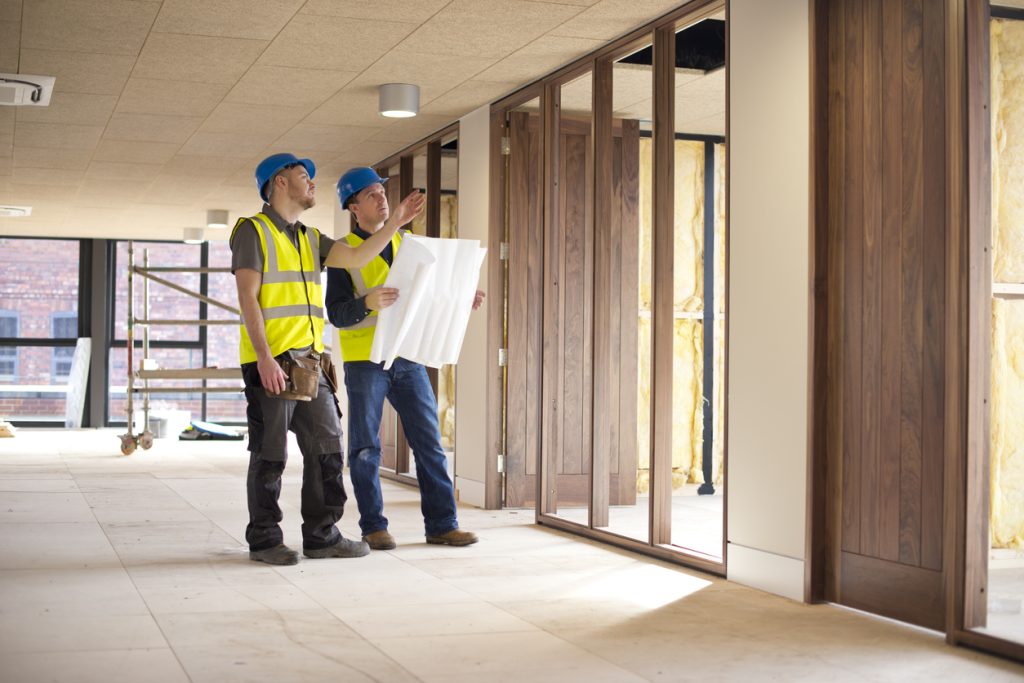 As quality has no specific definition, it is vitally important that briefing documents set out clearly the level of quality that is required. Specific standards of quality can generally be defined, prioritised and measured quite precisely, and criteria weighting can help in the appraisal of design options, in particular where conflicting views exist amongst stakeholders.

At Advanced Construction and Fitouts we invest time into procuring the best of materials and employ only skilled labour to insure our high standards are maintained. Unlike the industry standard we strive to achieve a snag free project upon Practical completion.

We work to a "snag as you go" policy with the intention of handing over a snag free project to a satisfied client on Practical Completion of the project!